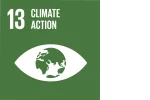 Mat4Green Tech was founded in 2017 with sustainability in mind.
About our production:
"At Mat4Green Tech, sustainability is integrated into everything we do to create long-term value. It starts with enabling our customers to reduce their emissions and conserve resources because that's where we can have the biggest impact. It then extends to our own operations, to our suppliers and to the areas in which we operate. We strive to be a role model in sustainable production."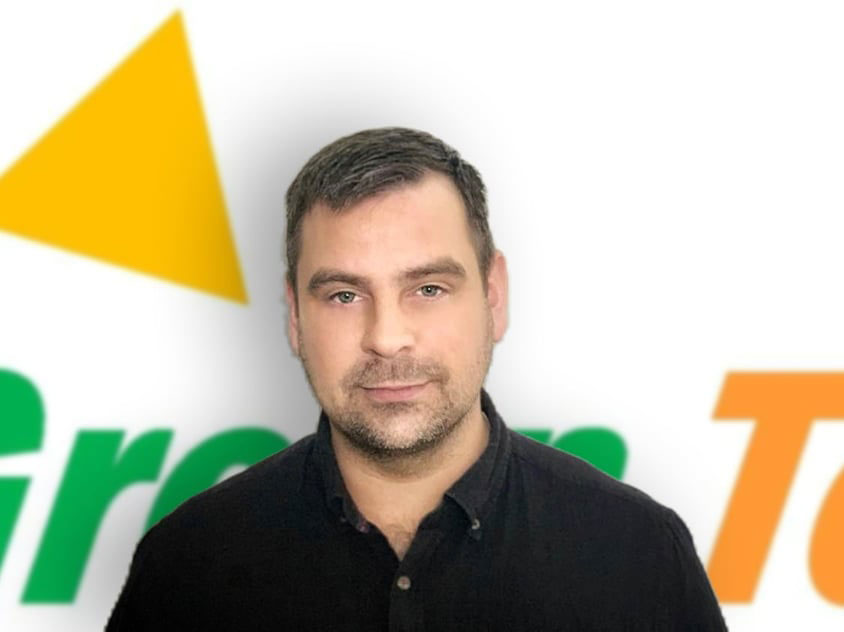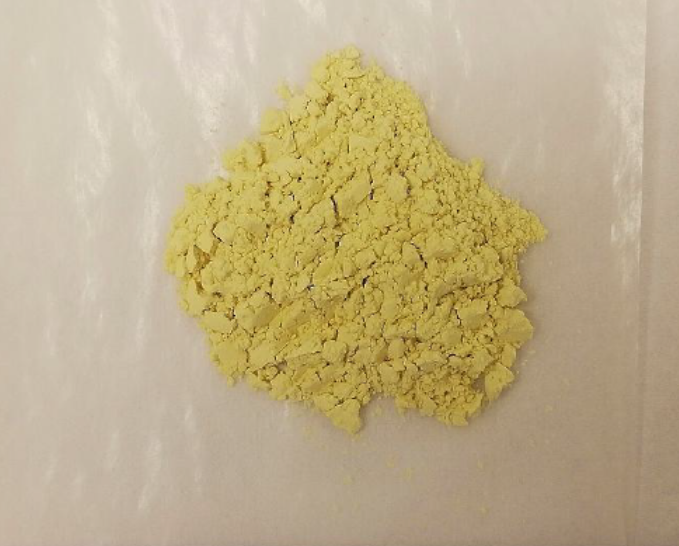 We bring innovation and inspiration to our customers, at no added cost to the environment, our products are made with zero CO2 emissions and with 100% renewable energy.



Our in-house recycling solution recycles up to 95% of our customers products left-overs.
"We had a great experience working with Mat4green tech's awesome team, they are really passionate about both quality and environment"